Arnet sells and distributes premium cable management products, representing our manufacturing partners across the world.
Our cable management wholesale products lines are among the most popular in the Middle East. Decades of partnerships and exclusive distribution agreements with the best brands including Marshall-Tufflex, Burn, Band-It, United U-li and others ensure that we supply top-quality products at competitive prices, guaranteeing you the best value for money.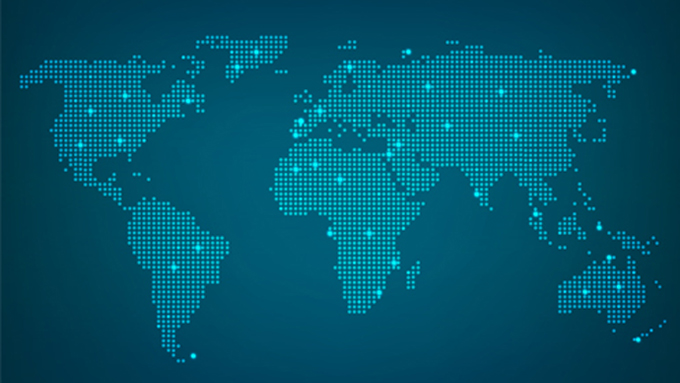 Why us for your wholesale requirements
Quality
You get the best quality products at the best prices thanks to our exclusive partnerships with market-leading manufacturers.
Stock
Our in-house warehouses, located in Dubai, Abu Dhabi and Sharjah guarantee you immediate availability and quick delivery of your order.
Support
Our proficient staff provide quick quotation turnaround, guidance on your purchase, and help with both the technical and practical aspects.
Service
Our teams are available Saturday to Thursday at our warehouses, and available on call 27/7.
Export
With over three decades of experience and relationships with worldwide manufacturers, we are well equipped to export stock to anywhere on the globe. Our long-standing operations at the Jebel Ali Port and top shipping liners ensure that you get your deliveries on time, every time.