In a region where society and industry continues to thrive and flourish, Arnet is a product of excellence through evolution.
Over the last three decades, Arnet has become synonymous with cable containment solutions in the Middle East and African markets. We represent the best of brands from across the world, offering a wide range of project-tested products and management experience.
Our services are backed by streamlined distribution across markets proficient technical expertise and excellent customer service – all the while assuring reduced costs and uncompromised quality.
Our Products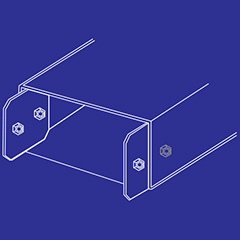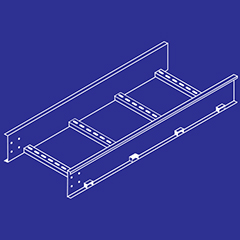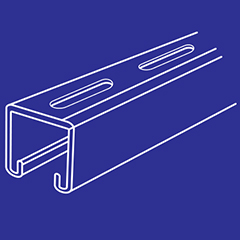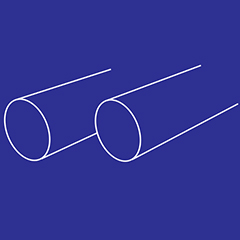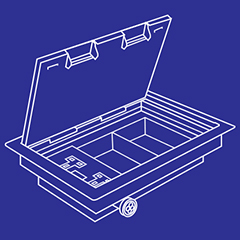 GI Conduit and accessories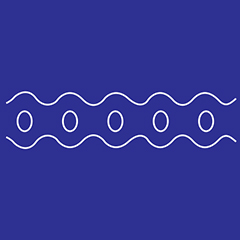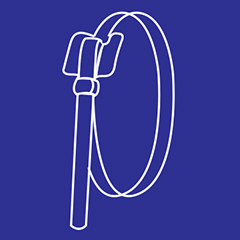 BAND-IT Ties 316
Stainless Steel