Arnet's dedicated team works with consultant engineers, architects, developers, electrical contractors, and the end client to provide commercial, logistical and technical support at every stage, including pre-tender, on-site and post-installation.
As a turnkey service provider we use our extensive product knowledge and project experience to tailor flexible cable management solutions that provide reduced installation time and high performance for the user the best value for money.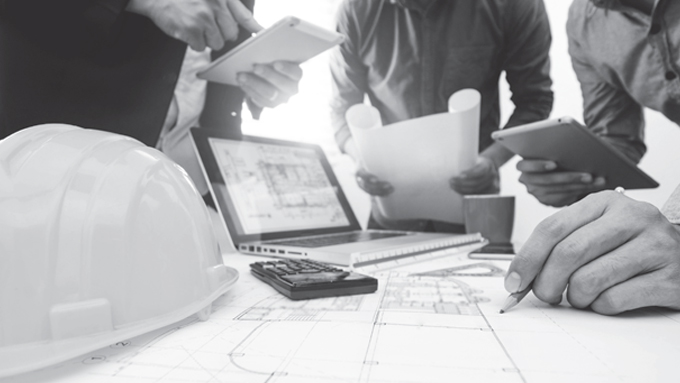 Why us for your project requirements
Solutions
We liaise with you to create a bespoke solution suitable your requirements. We review specifications to ensure compliance with regulations and standards, and ensure efficiency of design.
Support
Our experienced projects team supports you through each stage of the project with a proficient administrative, commercial,
logistical and technical service. This includes planning and organizing deliveries; providing technical back-up; coordinating and monitoring; fixing last minute problems.
Delivery
We partner with top European manufacturers to provide quality products and systems compliant with modern specifications, and we ensure that all equipment is available promptly, ready to be quickly and easily installed.