Established in Malaysia, United U-LI Corporation Berhad (ULICORP) is a company actively involved in the manufacturing and trading of cable support systems and cable management systems. Together, Arnet and ULICORP provide solutions related to pipe clamping, cable ladders, cable trunking, cable tray management and channel support systems.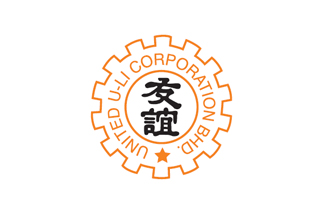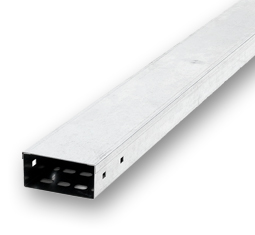 Steel Surface Cable Trunking
Leader in steel cable trunking, the U-LI design offer two finishes: Hot-dip galvanising and pre-galvanized. Cable trunking is also available with an epoxy powder coating finish.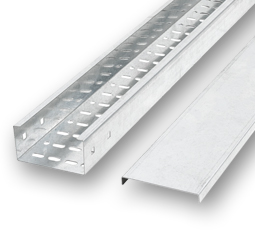 Steel Perforated Cable Tray
U-LI design of cable tray made of pre-galvanised steel and finished with a hot-dip galvanised finish. Cable tray and all accessories have a unique integrated coupling system.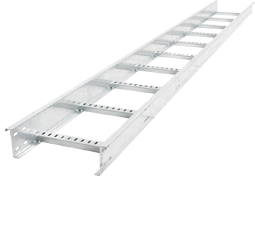 Steel Cable Ladder
U-LI design of cable ladder is compact and fast to install, with both straight cable ladder and all accessories having a unique integrated coupling system.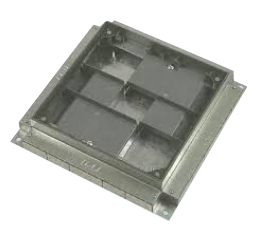 Underfloor Boxes
The box base frame, trap and frame and outlet panel are made of hot dipped galvanized steel sheets which conform to BS2898.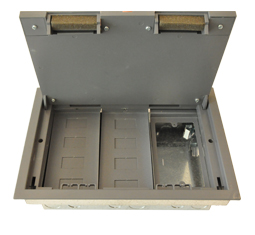 Raised Floor Boxing
Designed to be suspended from raisedfloor panels. The box base frame is manufactured from hot dipped galvanized steel sheets that conform to BS 2898.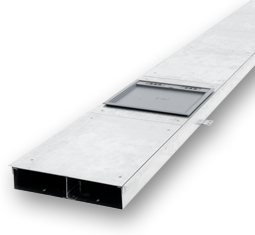 Flushedfloor Trunking
United U-Li Flushfloor trunking system comprises of single or multi-way ducts/trunking made of rigid, non corrodible, galvanized steel sheets.