As partners to Remora Electricals, Arnet offers a comprehensive range of solutions in the regional market including Industrial Cable Glands, Nylon Cable Glands & Plugs, Hazardous Area Cable Glands, Mines & Quarries Cable Glands, Cable Gland Accessories, MICC Cable Glands & Accessories, Cable Cleats and Trefoil Cable Cleat Systems.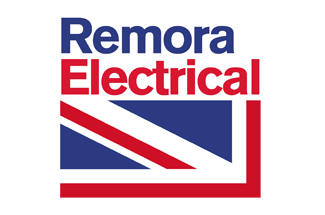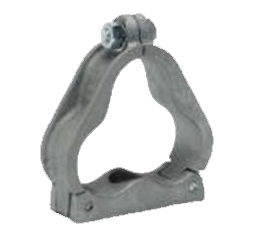 Aluminium Trefoil Cleats
Aluminium alloy casting to BS1490:1998 LM6. Natural finishes with plated mild steel fasteners.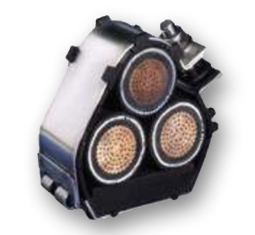 Emperor Cable Cleats
These are available for trefoil and single cable applications where withstanding of the highest levels of short circuit is required.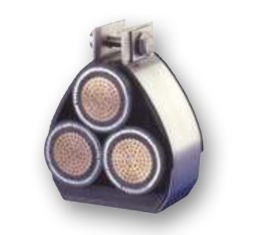 Vulcan Range Cable Cleats
These are available for trefoil, single quad and bundled cable application where moderate level of short circuit withstand are required.
Clamps
Clamp material is LS Zero Halogen Nylon and has a high level of UV resistance. Consists of one hole cable clamp and two hole cable clamp.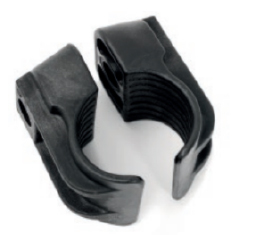 One Hole Cable Clamp
The one hole cable clamps are a range of single hole fixing, two part cleats  designed to fit cables 10.0mm to 51.0mm diameter. Manufactures from high strength polypropylene or halogen free nylon.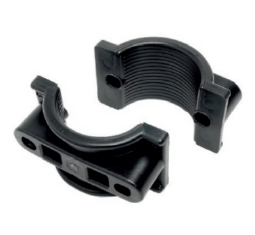 TC Two Hole Cable Clamp
The TC Two Hole Cable Clamps are a range of two hole fixing, two part cleats designed to fit cables 50mm to 135mm diameter. Manufactured from high strength polypropylene and designed to be easily stacked to save time and space.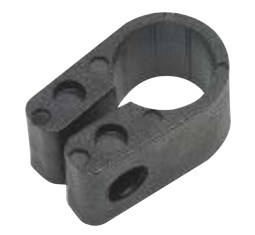 Clingstrap
The Clingstrap Cable Cleat is a comprehensive range of single fixing cable cleats to provide a simple but strong mean of securing cables.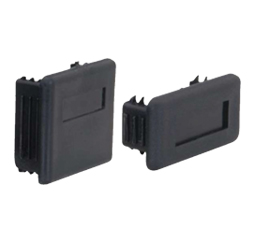 Channel End Caps
Manufactured as standard in Black or White LDPE (PE) or Nylon (LSF). The EC version is a spring fit whilst the 'Gripper' version has fins which bend and deform into the channel.