For over two decades, Royal Steel Industry Co. Ltd. has provided a comprehensive range of products in electrical installation and cable protection. Created to British and American standards, the company's BURN range of steel tubes and conduits are represented in the region by Arnet. These include hot dipped galvanized conduits, metallic conduits and fittings, adaptable boxes, flexible conduits, switch and socket boxes.
BURN GI Conduits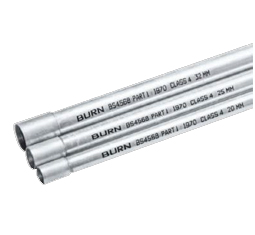 British Standard
HDG Conduits & Fittings
BURN conduits are made with the highest grade of steel to withstand extreme conditions. They are ideal for heavy industries like oil and gas, airports, underground transport, seaports and buildings.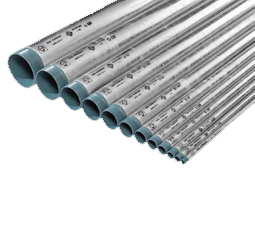 Rigid Steel Conduits
Rigid Steel Conduits comply with ANSI C80.1-1983 (UL E306029)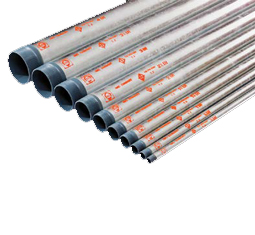 Intermediate Metallic
Conduits
Intermediate Metallic Conduit comply with ANSI C80.6-1983 (UL E211593)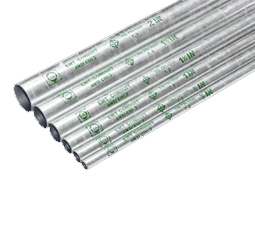 Electric Metallic
Tubing (EMT)
Electric Metallic Tubing comply with ANSI C80.3-1983 (UL E306028)
Flexible Conduits and Fittings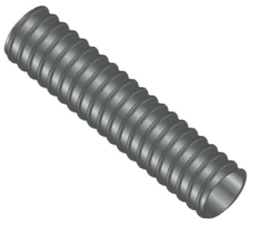 Flexible Conduits with
black PVC
Material: Steel for Flexible Conduit, PVC for Sheath. Finish: Electro-Galvanised for Flexible Conduit.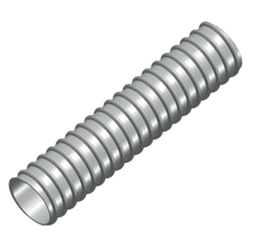 Felexible Conduits without
black PVC
Material: Steel Finish: Electro-Galvanised
Adaptor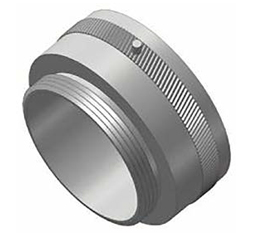 Couplings
Adaptable Boxes
Adaptable boxes created with cast iron and has a hot dipped galvanised finish.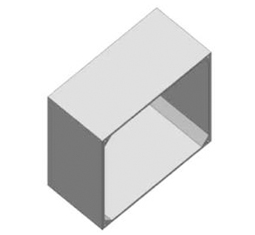 Adaptable Box without
Screw & Cover
Material: Cast Iron; Finish: Hot dipped galvanised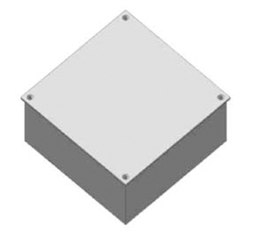 Adaptable Box with Screw
& Cover
Material: Cast Iron with hot dipped galvanised (for adapatable box). Steel for cover (can have a hot dipped galvanised finish or pre-galvanised finish).
Switch and Socket Boxes
Switch and Socket Boxes manufactured to British Standards 4662.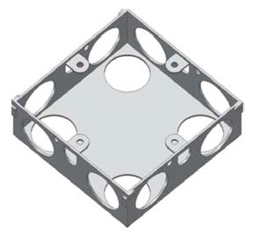 One Gang
Material: Steel plate; Finish: Pre-galvanised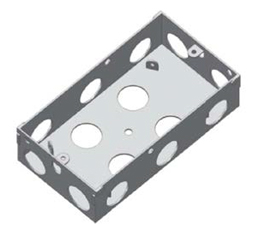 Two Gang
Material: Steel plate; Finish: Pre-galvanised
Coupling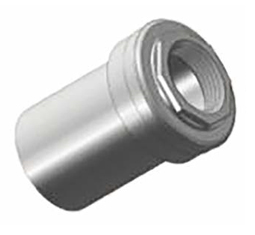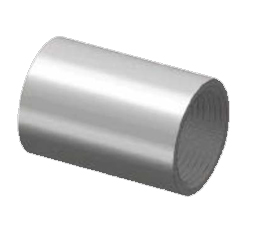 Bushes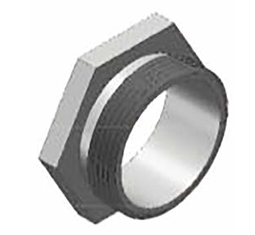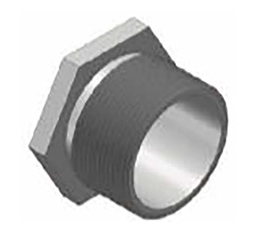 Bend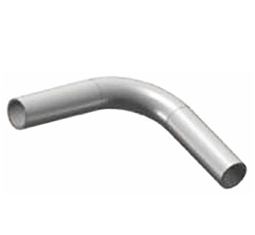 90° Normal Bend, Internal Thread
Reducer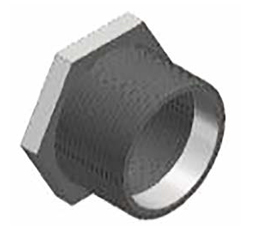 Locknut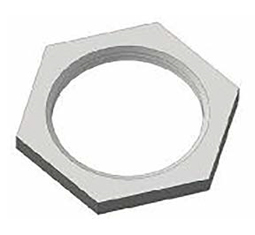 Saddles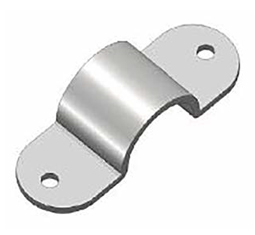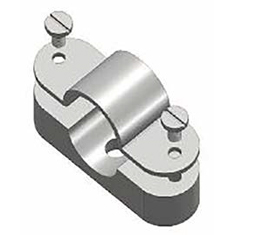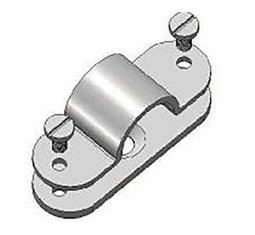 Circular Box Cover - Small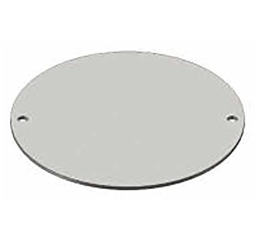 Available in
Hot Dip Galvanised
and Pre-Galvanised
Sizes(mm) 20&25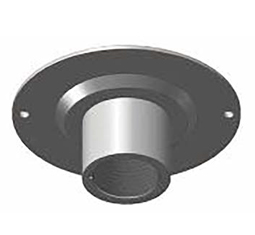 Boxes-looping In

Boxes-Circular Smalls